The Sussy Cats
Sussy Cats is a SOL chain based NFT project with multiple goals. As NFT investors ourselves we understand that making a profit, whether admitted or not, is most people's #1 goal. Which is why Sussy Cats will be an ever-growing project. Our mission is to keep growing and developing the project to ensure all holders can profit from there initial investments. We will also be trying to tie in Sussy Cats with real life use to increase exposure and impact, our first way of doing this is by promising to donate a portion of Sussy Cats revenue to Charities that will be chosen by the Sussy Cat Holders. More info on our Roadmap.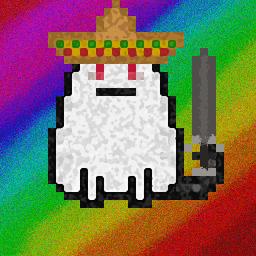 Our Team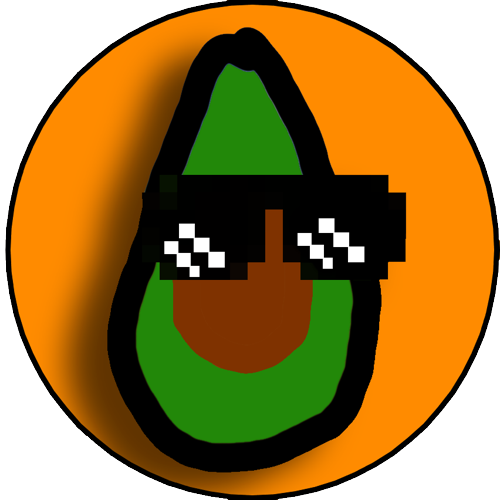 Mat195
Co-Founder, Co-Owner, Marketing, Community builder, Noob Photoshopper.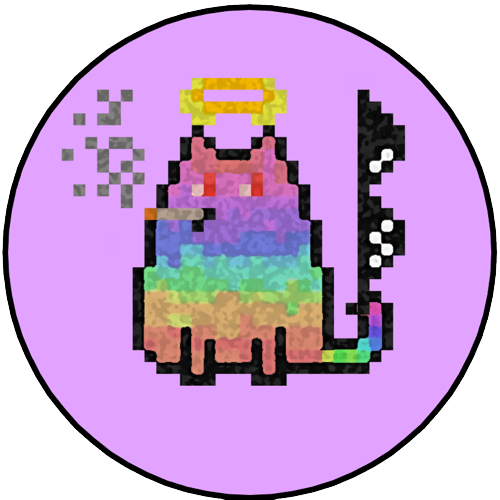 Zcrayzzen
Co-Founder, Co-Owner, Marketing, Collab management, community builder, Artist.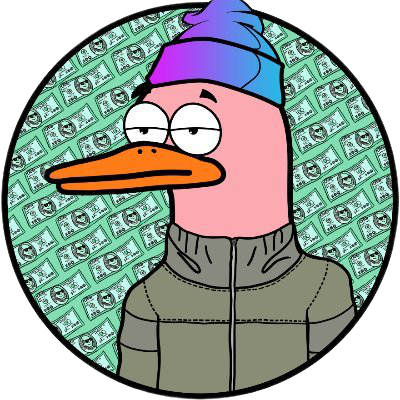 Metatron
Backend Dev, Cat father, Crypto Enthusiast and NFT Lover!
Gallery
✅ Building of Discord Server
✅ Growing the Community
✅ Marketing and Promotion

✅ Launch Mint (14th Feb)
✅ SOLD OUT!
✅ Listing on Magic Eden
✅ Maintain Active Chat
✅ Regular Social Raids
✅ Maintain Active Chat
✅ Conduct Weekly Events


⬜ Magic Eden Floor Sweeps
⬜ Launch Staking/$SUSSY
⬜ 3D Sussy Cats Collection
⬜ Build Partnership with other SOL Projects
⬜ Conduct Weekly Twitter Spaces


⬜ Sussy SOL Cats Metaverse
⬜ $SUSSY Utility
⬜ Launch Partner Staking + DAO

FAQs
When will the Sussy Cats collection be launched?
+
What will be the size of the collection?
+
The total supply is 1111, but 40 of them will be used for marketing and giveaways, so 1071 will be available for mint.
What is the price of one Sussy Cat?
+
What wallet do you recommend?
+
We recommend to use the Phantom wallet (https://phantom.app/)
How can I mint my Sussy Cat?
+
You will be able to mint your Sussy Sol Cat by connecting your wallet to our website on the mint date and just hit the mint button! Website: https://sussycats.netlify.app/ (only use our offical link)
Will you ever dm me first?
+
No, we will never dm you first.
How can I get on the WL?
+
The answer is: there is no whitelist.
Why should I be here or invest into Sussy Sol Cats?
+
Our project will be community-focused and driven. Our goal is for everyone to be able to make some money with their initial investment by thriving to keep increasing the floor price. We will take community suggestions and organize holder meetings. Every holder will have a voice.
Is Sussy Sol Cats a long-term project?
+
Absolutely! We are looking forward to launching a second and a third collection!People who will get in early and holders will have a advantage in the upcoming collections and projects.